Systems: Consulting, Development and Maintenance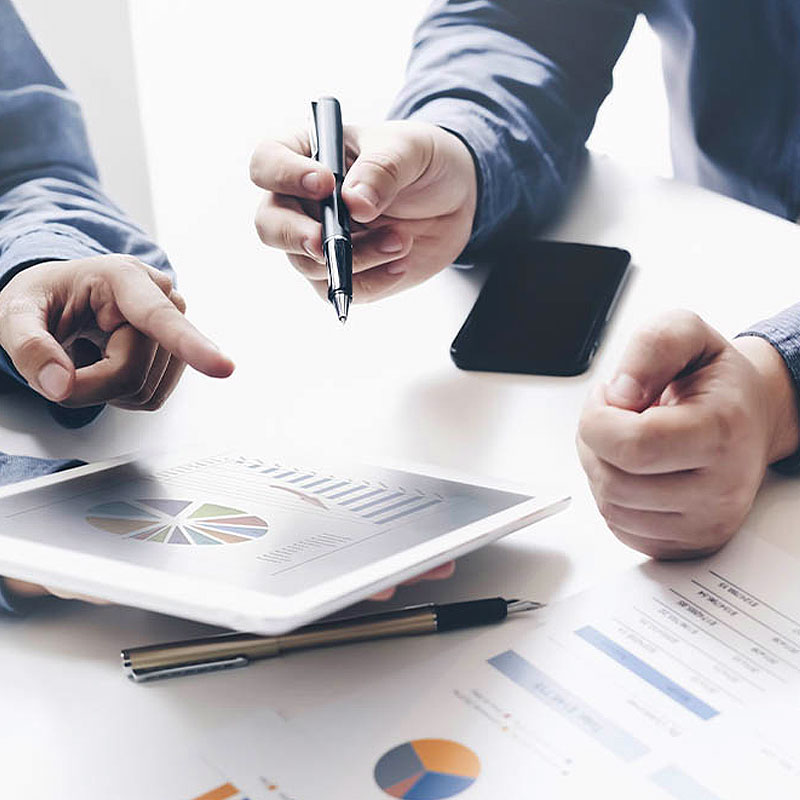 Consulting
Functional survey and documentation: Focus on understanding needs, definition of the project scope, the involved areas, the milestones and the times.  Counseling on technical resources required for implementation.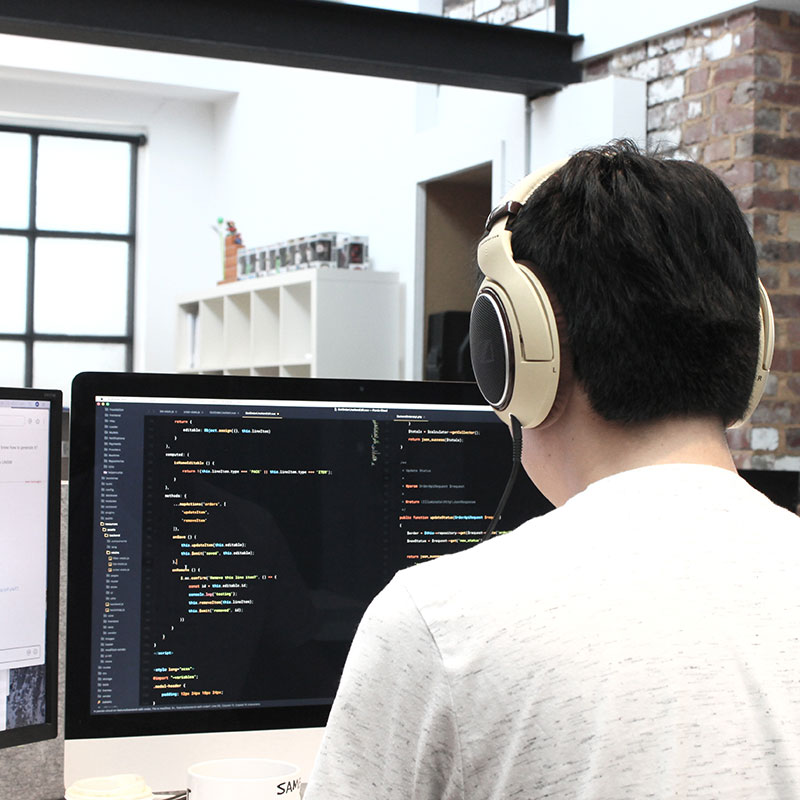 Development
Taylor-made web application development. Based on consulting, applications are designed according to the client's needs to enhance their projects.
Process digitalization. Transformation of complex manual processes into End to End (E2E) digital actions through software development, which translates into simplification, time optimization and error minimization.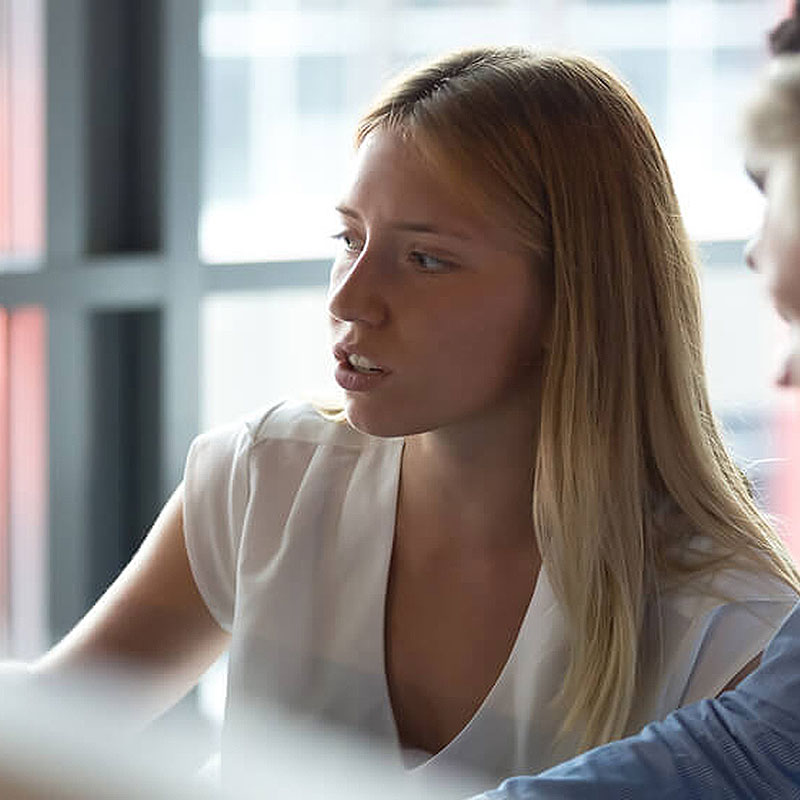 Maintenance
Maintenance of applications and operational support: Permanent support to clients in the post-implementation stage by technical and functional teams.
Integration between different platforms: Development of APIs for the integration of our own systems with other existing platforms, allowing up, down and cross traceability.
Training: Accompanying the client in the implementation and user training. Material, courses and support.